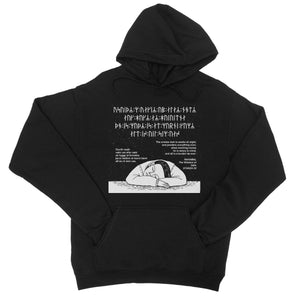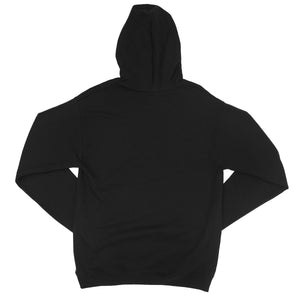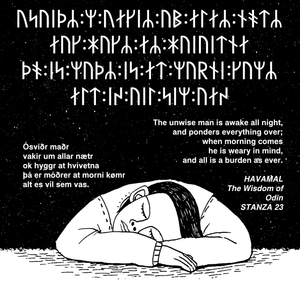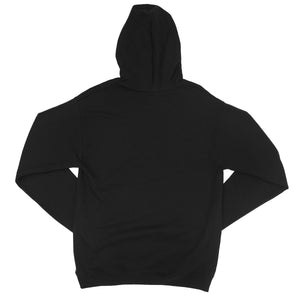 Prodigi
Havamal Verse 23 College Hoodie
Loose fit hoodie with front pocket and colour-matched cords. Medium weight.
Rendered in Viking era Younger Futhark Runes with text in Old Norse and English
The unwise man is awake all night,
and ponders everything over;
when morning comes he is weary in mind,
and all is a burden as ever.
HAVAMAL
The Wisdom of Odin
STANZA 23