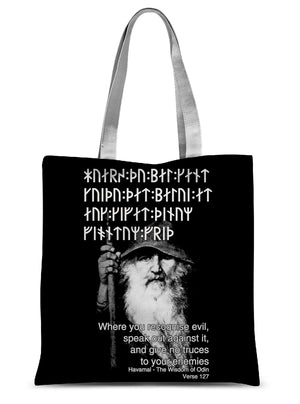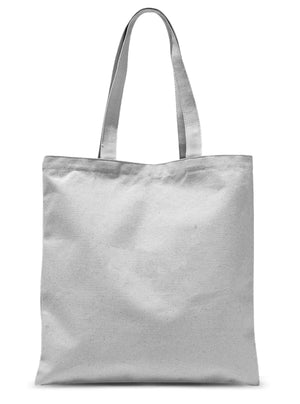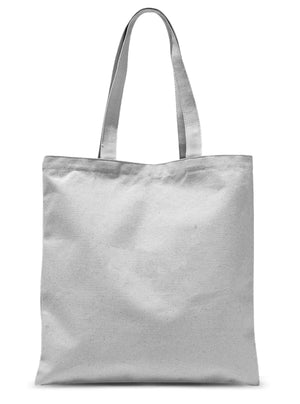 Prodigi
Havamal 127 - Where you Recognise Evil Sublimation Tote Bag
Wisdom of Odin. Havamal Verse 127
Design features the verse below rendered in Old Norse using Viking era Younger Futhark runes.
Hvars þú böl kannt,
kveð þú þat bölvi at ok gef-at þínum fjándum frið.
Where you recognise evil,
speak out against it,
and give no truces to your enemies
Our versatile tote bags are 100% luxury Polyester with black webbing long handles.