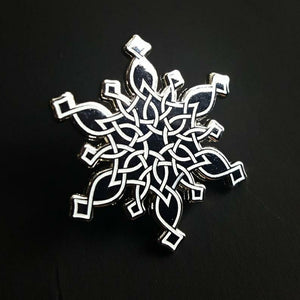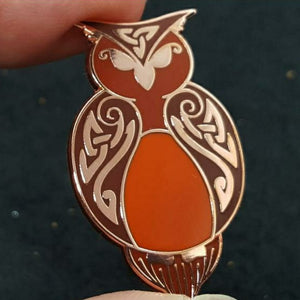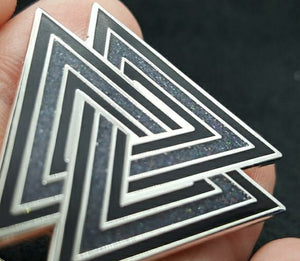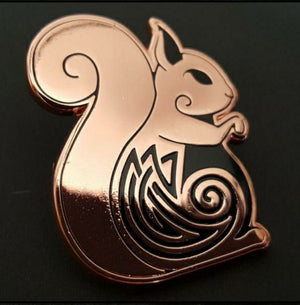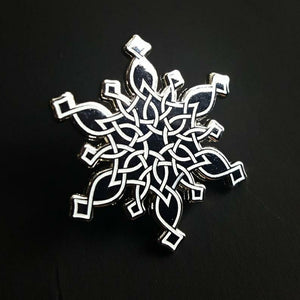 RunecastCopper
Enamel Pins
Ultra limited stock.
Superb quality enamel pins. Various designs and sizes but all approx 35mm on the longest dimension. Pin back with rubber clamp to secure it. Look great on your lapel, bag etc.
Note the squirrel design are slight seconds with minor imperfections in the finish. Please ask for photos before you order if you'd like to choose one.