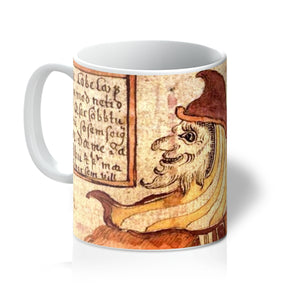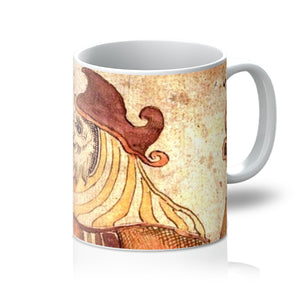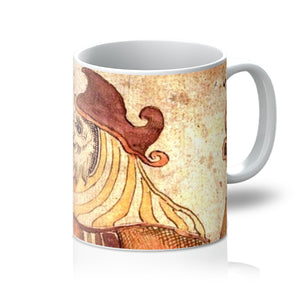 RunecastCopper
Loki - Icelandic Manuscript Mug
SÁM 66 (Stofnun Árna Magnússonar á Íslandi) is an 18th-century Icelandic manuscript written in Iceland in 1765. It contains many wonderful scenes from Norse Mythology.
Here we have our old friend Loki looking as mischievous as ever. He is to be found at the heart of so many of the wonderful tales of the Norse.
Our high quality photo mugs are beautiful yet durable and have been tested to 100+ dishwasher cycles. This custom mug comes in all white.